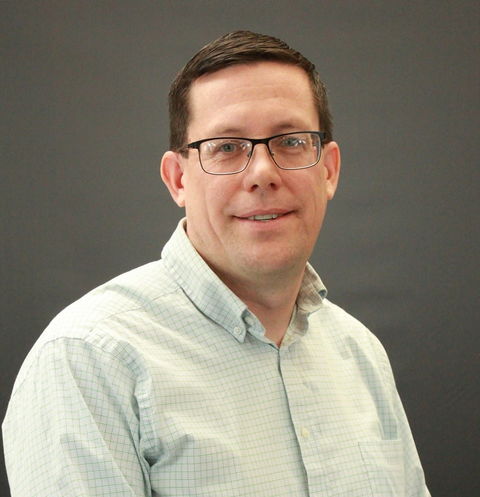 Penn State Mont Alto | 1 Campus Drive | Mont Alto, PA 17237
Biography

Thomas L. Reinsfelder

Degrees

Ph.D., Indiana University of Pennsylvania, Indiana, PA. (2012)
MSLS, Clarion University of Pennsylvania, Clarion, PA. (2003)
BS, Shippensburg University of Pennsylvania, Shippensburg, PA. (2000)

Faculty Scholarly Activities

Coordinator: Penn State's Ask A Librarian service
Co-Editor: Pennsylvania Libraries: Research & Practice
1st VP & President-Elect (2020): PA Library Association
Reinsfelder, T. & Pike, C. (2018). Using library funds to support open access publishing through crowdfunding: Going beyond article processing charges. Collection Management, 43(2), 138-149. doi:10.1080/01462679.2017.1415826
Reinsfelder, T.L. (2014). E-books & ethical dilemmas for the academic reference librarian. The Reference Librarian, 55(2), 151-162. doi:10.1080/02763877.2014.879035
Reinsfelder, T.L., & Anderson, J.A. (2013). Observations and perceptions of academic administrator influence on open access initiatives. Journal of Academic Librarianship, 39(6), 481-487, doi:10.1016/j.acalib.2013.08.014
Reinsfelder, T. (2012, May). Citation Analysis as a Tool to Measure the Impact of Individual Research Consultations. College & Research Libraries. 73(3), 263-277.