Third Child Productions and Open Keg Film Project to hold auditions for "A Host of Sparrows"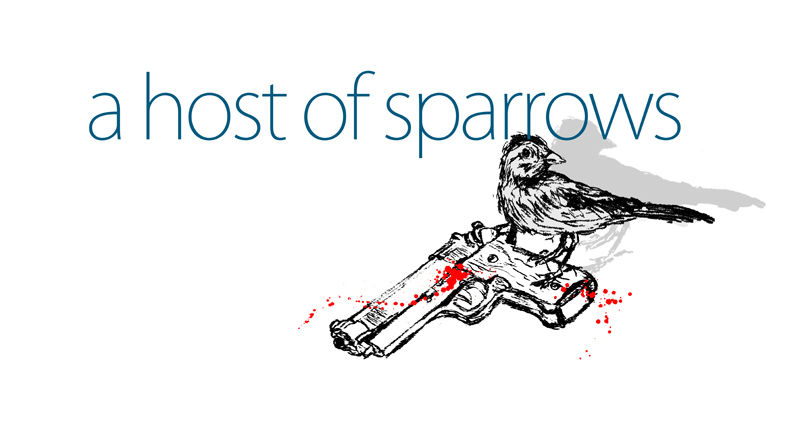 MONT ALTO, Pa. ― On Nov. 12, Third Child Productions and the Open Keg Film Project will hold auditions for "A Host of Sparrows" ― an independent film that will be shot in south-central Pennsylvania during April and May. Auditions will be held from noon to 4 p.m. in the General Studies Building auditorium on the Mont Alto campus.
Actors will be seen in the order they arrive. Sides will be provided. Those auditioning should bring a head shot or recent photo and a resume if the individual has acting experience. The roles include:
Six males ages 45-70
Two females over 60 years of age
One female 30-60 years of age
One female 35-42 years of age
One small role for a man in his 20s
One lead role for a woman around 21 who can pass for 17
One boy 7-8 years of age
One girl 9-11 years of age
As part of The Mont Alto Film Project, Third Child Productions has produced two award-winning films, "Two Days Back" and the supernatural thriller, "Ghosting." Third Child Productions is a Pennsylvania independent film company operated by Kevin Alexander Boon, Penn State Mont Alto associate professor of English.
"Ghosting" has been the winner of a host of film awards, including five for Best Feature, two for Best Director, and it was also recognized for Best Cinematography. The film has recently been released by Random Media and is now available for purchase worldwide through such platforms as iTunes and Amazon.
The Mont Alto Film Project is a two-year practicum in filmmaking that originated at Penn State Mont Alto. A collaboration with Third Child Productions, the student-professional partnership embodies the spirit of communal filmmaking, and offers an opportunity for future filmmakers to work with professionals.
For more about the auditions go to thirdchildproductions.com/casting or contact [email protected].