Penn State Mont Alto professor to explore the U.S. consumer-based economy and declining middle class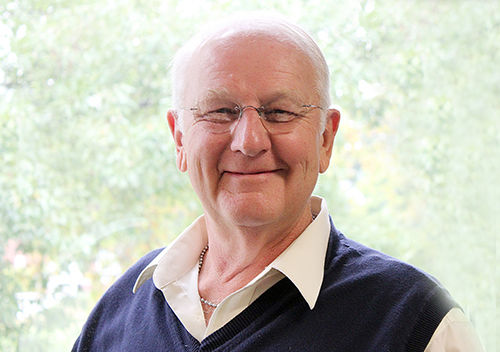 MONT ALTO, Pa. ― Penn State Mont Alto will host its final fall 2016 Colloquy Series talk on Nov. 16 when Steve Holoviak, professor of business management, presents "Can the United States Maintain Its Consumer-based Economy in the Face of the Severe Decline in the Middle Class?" The event will be from 12:30 p.m. to 1:10 p.m. in the Heritage Room of The Millstream Café on Mont Alto's campus. It is open to the public and free of charge. Light refreshments will be provided.
The past 20 years have witnessed a gradual reduction in the size of the U.S. middle class. Recently published data shows the U.S. does not hold a prominent position compared to other first-world economies in the size of its middle class. Consumer-based economies depend heavily on large, middle-class spending to support their Gross Domestic Product (GDP) levels. Holoviak will explore what this means to our society.
Holoviak is an expert in metrics-based management and program evaluation with more than 35 years of experience as an academic, researcher, administrator and finance professional. He has published numerous books and articles in nationally recognized journals and publications.
Previous to joining Penn State Mont Alto in 2009, he taught at Shippensburg University where he was also a dean of the College of Business. He holds a master's degree in management from Frostburg University and a master's degree in labor economics and a doctorate in industrial relations from West Virginia University.
The Colloquy Series presents current research in an informal environment at a level that is accessible to a general audience.