Student Nurses' Association of Pennsylvania (SNAP) urges donors to join bone marrow registry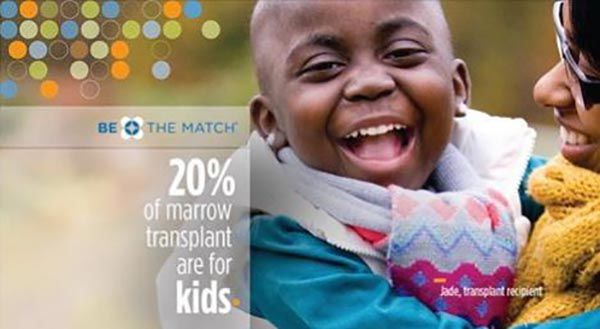 MONT ALTO, Pa. ― Penn State's chapter of the Student Nurses' Association of Pennsylvania (SNAP) will sponsor a donor registry drive, in Room 114 Science Technology Building at Penn State Mont Alto from 11 a.m. to 4 p.m. on Jan. 30, and from 2 to 6 p.m.on Feb. 2.
Individuals between the ages of 18 and 44 who meet medical requirements will provide a swab of cheek cells and complete a brief registration form to join the marrow registry. The entire process takes about 10 minutes.
"As the first SNAP organization at Penn State Mont Alto, we want to begin making a difference in our community," said SNAP President Kaitlin Ganoe. "We felt that this would be an excellent community event to not only potentially 'find a match' but to also educate individuals about the need for bone marrow donors," she said.
Marrow and stem cell transplants are a potential cure for more than 80 diseases, including leukemia, lymphoma, sickle cell disease and some autoimmune and genetic disorders. But more than 70 percent of patients will not have a donor match in their family. For these patients, a matching donor identified through Be the Match may be their only hope for a cure.
Interested individuals can also sign up online at http://join.BeTheMatch.org/pkssnap and a swab kit will be sent in the mail.
For more information about the bone marrow drive, contact Kaitlin Ganoe, Penn State Mont Alto SNAP president, at [email protected].
More information about becoming a bone marrow donor, can be found at bethematch.org.