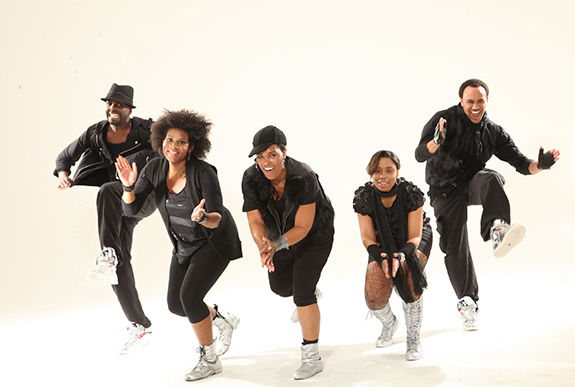 Soul Steps will showcase the African-American dance tradition known as "stepping" at Penn State Mont Alto on Feb. 7 from 8:30 to 9:30 p.m. in the General Studies Auditorium. The event is open to the public and free of charge.
Founded in 2005, Soul Steps brings their explosive art form to the stage in a high-energy performance that combines percussive movement, hip-hop rhythms, and call and response.
The group has performed for many audiences from school workshops in Brooklyn, to partnerships with U.S. Embassies throughout the world and Paris Fashion Week.
For more information, contact Debra Collins, director of public relations and marketing, at 717-749-6112 or [email protected]