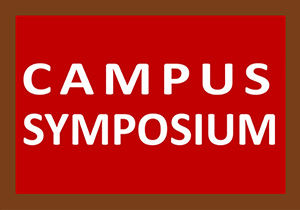 MONT ALTO, Pa. ― Penn State Mont Alto will host its final Campus Symposium for the fall term from 12:20 to 1:10 p.m. Monday, Nov. 13, with a discussion of the controversy surrounding athletes and others who kneel during the national anthem to protest police violence against black Americans.
Panelists will include Pennsylvania state Rep. Paul Schemel, Student Veterans' Club President Grayson Whistler, student Elven Acolatse, and Associate Professor of English Kevin Boon. The event is open to the public and free or charge. Light refreshments will be provided.
The Penn State Mont Alto Colloquy Series promotes learning by providing an opportunity for audiences to actively listen and engage in the discussion of timely issues.
For more information, contact Debra Collins, director of public relations and marketing, at [email protected] or 717-749-6112.