LaunchBox Icon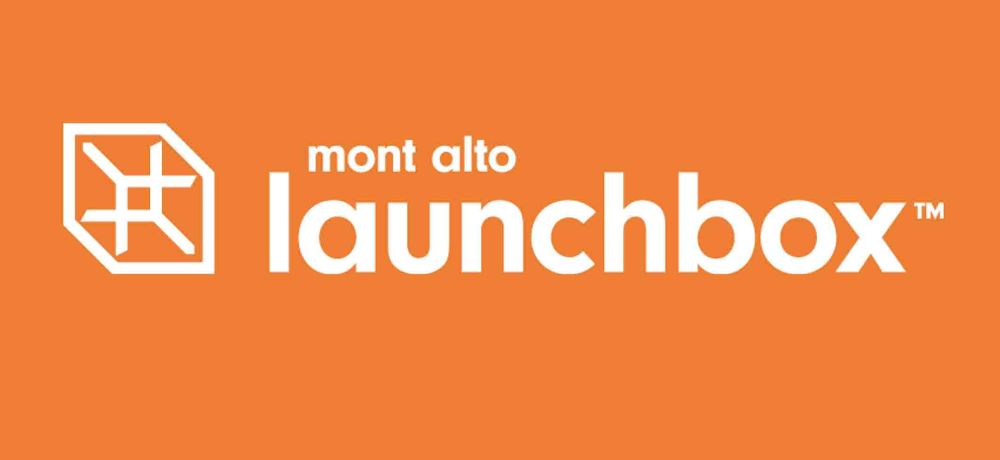 MONT ALTO, Pa. ― Want to start your own business? The Mont Alto LaunchBox ― a business incubator funded by Penn State's Invent Penn State initiative ― will host its inaugural micro-grant pitch competition, LION Tank, on March 16, at Penn State Mont Alto. Aspiring entrepreneurs can submit their business ideas to compete through February 28 at montalto.psu.edu/launchbox/apply. The top two competitors will be awarded mini-grants of $1,000 to $1,500, get one year's access to the Mont Alto LaunchBox facility, and receive additional services to help launch their products into the market.
The Mont Alto LaunchBox, located at 40 North Second Street in Chambersburg, provides resources and support to entrepreneurs in a free co-working space to help early-stage and more advanced startups build a sustainable and scalable business and a viable plan for growth. It is open to the Penn State community and the general public on Monday, Wednesday, and Friday from noon to 4:00 p.m.
For more information, go to montalto.psu.edu/launchbox. Questions can be directed to Debra Collins, director of public relations and marketing, at [email protected] or 717-749-6112.