Mont Alto LaunchBox continues in its spring Entrepreneur Workshop Series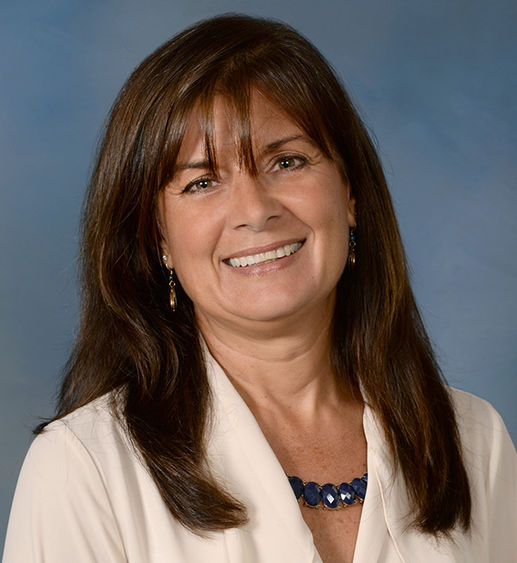 MONT ALTO, Pa. ― The Mont Alto LaunchBox, a business incubator funded by a seed grant from Penn State's Invent Penn State initiative, will offer a free workshop entitled "Putting together a business plan" for aspiring entrepreneurs on March 22 from 6 to 7 p.m. at 40 North Second Street in Chambersburg. Cheryl Young, a business consultant with the Shippensburg Small Business Development Corp. (SBDC), will present the workshop. Participants are encouraged to register at montalto.psu.edu/launchbox/workshops.
A restaurant owner for over 20 years, Young has served the SBDC for 10 years. In her role with SBDC, she provides consulting assistance to pre-venture and existing small business owners in the areas of business startup, business planning, feasibility, marketing, record keeping, and market research.
A Penn State graduate with a degree in marketing, Young is also a board member of the United Way of Franklin County and the Community Development Corporation and is a past board member of Downtown Chambersburg, Inc.
The Mont Alto LaunchBox provides resources and support to entrepreneurs in a free co-working space to help early-stage and more advanced startups build a sustainable and scalable business and a viable plan for growth. It is open to the Penn State community and the general public.
Registration is also open for the final workshop being offered this spring at the Mont Alto LaunchBox. "Choosing an appropriate business form," will be presented on April 26 by Attorney at Law Tracy Ross, Keller, Keller, & Beck and President Ryan A. Stouffer, Ryan A. Stouffer C.P.A., P.C.
Registration for LaunchBox workshops, services, and proposal submissions is available at montalto.psu.edu/launchbox.
The SBDC is a nationally accredited program that provides high quality one-on-one consulting, training and information resources to empower new and existing businesses. Its mission is to provide entrepreneurs and small business owners with the knowledge needed to make smart decisions and prosper, according to its website at ship.edu/SBDC
More information about the Mont Alto LaunchBox can be found at montalto.psu.edu/launchbox. Questions can be directed to Debra Collins, director of public relations and marketing, at [email protected] or 717-749-6061.