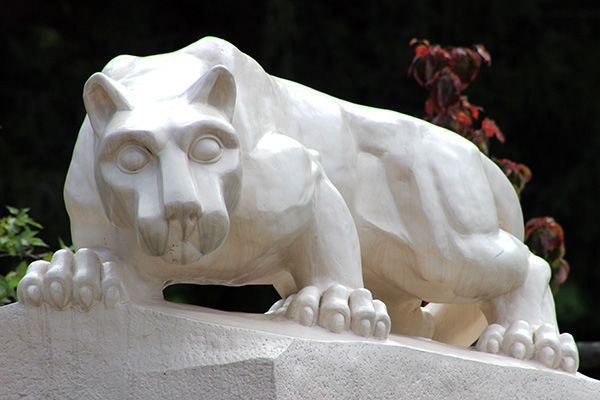 MONT ALTO, Pa. — Penn State Mont Alto forestry students will present information about their recent West Coast forestry experiences, from seeing the California redwoods to learning about forest policy and science-management, from 4:30 to 5:30 p.m. Nov. 27 in the Penn State Mont Alto Library. The presentation is open to the public and free of charge.
Derrick Wenrick and Brady Williams will share what they learned during a trip to Northern California to see the redwoods — some of the world's tallest trees. In addition, Cullen Cameron, Alexa Rudisill, Marc Stafford, and Shaina Walker will share their insights from the 2018 Society of American Foresters National Convention, held Oct. 3-7 in Portland, Oregon.
The convention's theme was "Forest Policy and Science-Management." The event explored the differences between policy and politics, and how science, management, and policy interact and integrate to inform and influence the conservation of forested landscapes, according to its website.
This event is sponsored by the Penn State Mont Alto Forestry Club.