Penn State Mont Alto hosts panel discussion in honor of Constitution Day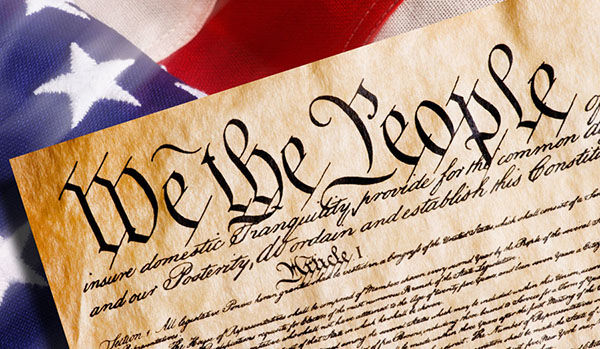 MONT ALTO, Pa. — On Sept. 16, Penn State Mont Alto will host a panel discussion in honor of both Constitution Day and the U.S. women's national soccer team's World Cup victory, titled "Is gender equity a constitutional right?' The event, to be held in the Wiestling Student Center from 12:20 to 1:10 p.m., is open to the public and free of charge. Light refreshments will be provided.
Panelists Dickinson Professor of Law Thomas Place, and Mont Alto Women's Studies Professor Alice Royer, will discuss the Equal Rights Amendment, the gender pay gap, and other questions about gender equity in the U.S. in 2019.
Penn State Mont Alto Campus Symposiums are a monthly panel discussion of a current controversial issue from a variety of perspectives. Panelists engage in respectful, but often animated, discussion with each other and the audience, which includes both the campus community and community at large. Symposium discussions are not only an opportunity to think about issues facing society but also an opportunity to practice productive discourse and civil disagreement.