African-American Storyteller Dylan Pritchett to celebrate Dr. King's speeches and writings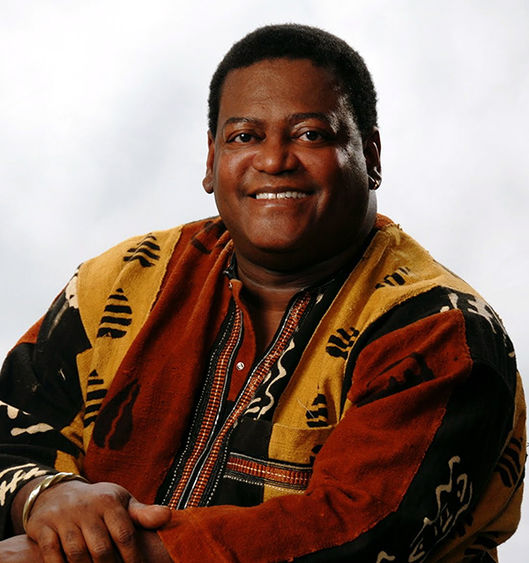 Penn State Mont Alto will honor the legacy of The Rev. Dr. Martin Luther King Jr. when African-American storyteller Dylan Pritchett comes to campus on Jan 20 to celebrate Dr. King's speeches and writings. The event begins at 2 p.m. in Wiestling Hall. It is open to the public and free of charge. Light refreshments will be served.
A native of Williamsburg, Virginia, Pritchett takes his African and African-American folk tales to over 100 schools annually throughout the country where he leads workshops for teachers on storytelling in the classroom. He enjoys a professional association with the John F. Kennedy Center for the Performing Arts, where he performs and leads workshops for teachers on using storytelling in the classroom. Also, in conjunction with the Corporation for Public Broadcasting Consortium in Columbia, South Carolina, Pritchett has developed a five-week course that teaches middle school students how to write and present stories of women and children, black and white, who lived during the Civil War era.
Pritchett's work extends beyond the classroom to museums, arts center, historical sites, television, and radio. In addition to recording several albums of folk tales, Pritchett has created voices for many historical characters on museum recordings and exhibitions.
For more information about the event, contact Sher-Ron Jones, director of student affairs at Penn State Mont Alto, at 717-749-6150 or [email protected].