Penn State Mont Alto Celebrates Black History Month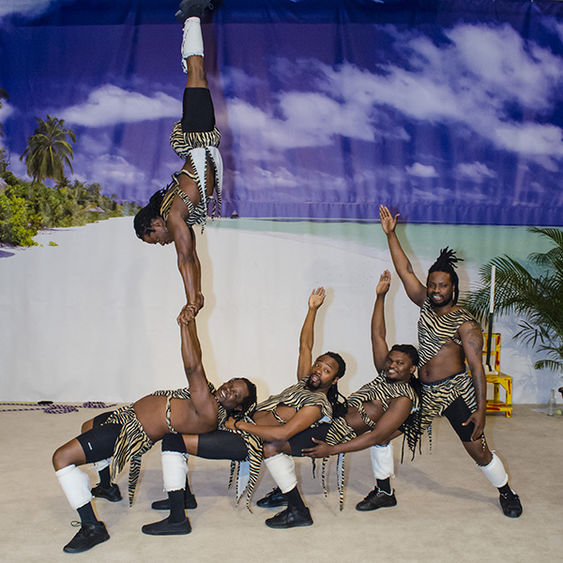 MONT ALTO, Pa. — Penn State Mont Alto will celebrate Black History Month with a performance by the Zuzu African Acrobats at 7 p.m. on Feb. 17 in the Multipurpose Activities Center on campus. The public is invited to attend the event free of charge.

The Zuzu African Acrobats show features high-energy, fast-paced acrobats from Mombasa, Kenya, in feats of pyramid building, limbo, contortion, tumbling and balancing. The group has performed on such shows as "America's Got Talent," "The Late Show" with David Letterman and during three Super Bowls.

For more information, contact Debra Collins, director of public relations and marketing, at 717-749-6112 or [email protected].