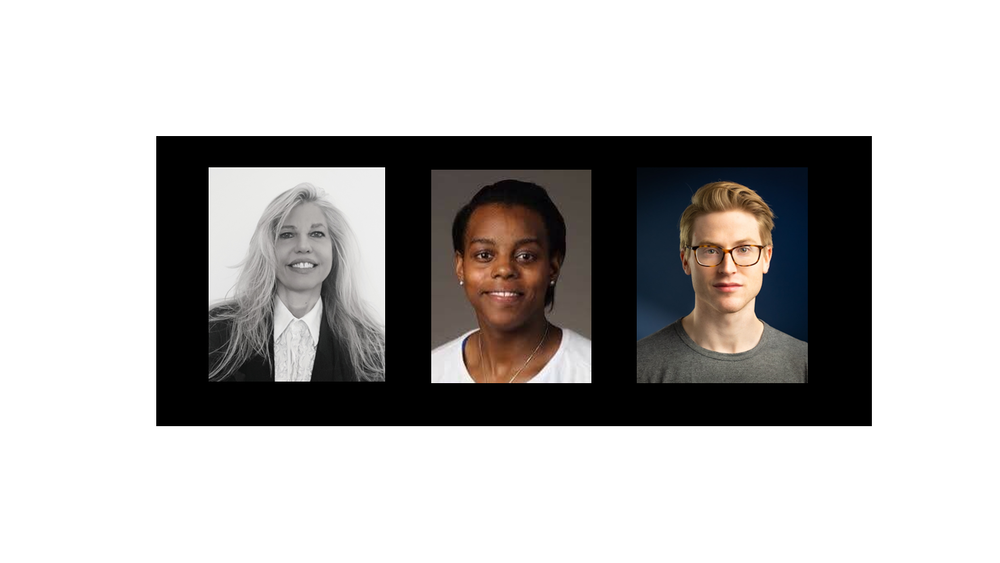 The Penn State Mont Alto, Harrisburg and York LaunchBoxes recently announced the winners of their regional Idea TestLab final pitch competition.
The competition concluded a five-week-long virtual business idea accelerator during which eight selected startups received coaching and training to identify viable business models through intensive customer discovery. Program participants comprised a select group of Penn State student and faculty entrepreneurs, and Pennsylvania-based community members who have early-stage, scalable business ideas.
During the program, startups interviewed customers, built their early-stage business models, and crafted their elevator pitches. The program culminated in a pitch competition during which teams competed for up to $3,000 in seed funding to continue the development of their business models.
The competition winners are:
1st place ($1,500 seed funding): Lipstick Saver LLC (Lori Rome, founder) – a cosmetic tool that can be used to easily extract the one-third of inaccessible lipstick remaining in a lipstick tube and apply it like a standard tube.
2nd place ($1,000 seed funding): HER Tech World (Talia East, founder) - enables VC firms and investors to invest in higher-performing companies by matchmaking investors and founders together.
3rd place ($500 seed funding): MasterCraft (Richard Prensner, founder) - allows followers of popular YouTubers teaching a creative craft (like photography or videography) to improve quickly at their craft by giving them direct access for personal feedback from the YouTubers that they are learning from.
More information is available through the Penn State Mont Alto LaunchBox, Penn State Harrisburg LaunchBox and Penn State York LaunchBox websites.
The Penn State Mont Alto LaunchBox was able to sponsor the Idea TestLab through the generosity of John R. Butler III, ab alumnus of the class of 1983.
There are 21 Invent Penn State innovation spaces across Pennsylvania. Penn State LaunchBox offers no-cost business accelerator programs, legal and intellectual property advice, and other resources to help entrepreneurs avoid common costly mistakes associated with starting a business and to help them build sustainable models with viable strategies for growth. No affiliation with Penn State is required to utilize Launchbox services. Invent Penn State is a commonwealth-wide initiative to spur economic development, job creation and student career success. For additional resources visit Penn State's resource navigator website. 
For more information on the Idea TestLab, contact Helen McGarry, director of the Penn State Mont Alto LaunchBox, at 717-749-4118.