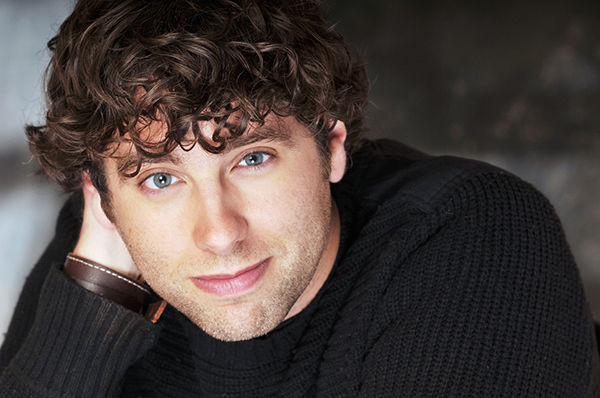 MONT ALTO, Pa. ― Comedian Jay Black will appear at Penn State Mont Alto at 8:30 p.m. on Jan. 18 in the General Studies Auditorium. The event is open to the public and free of charge.
Working extensively as a club comedian, Black has appeared from Atlantic City to Las Vegas (The Tropicana, MGM Grand) to Los Angeles. He is currently performing improvisational comedy at the Funny Bones Comedy Club in Columbus, Ohio, as Kevin Nealon's opener, and has performed nationally at over 700 colleges.
In 2009, Campus Activities Magazine named Black "College Comic of the Year." In 2013, APCA (Association for the Promotion of Campus Activities) named him "All-around College Performer of the Year" and in 2014 named him "College Comic of the Year." In addition, he recently starred alongside Scott Wolfe in the film "After I'm Gone."
For more information about the event, contact Debra Collins, director of public relations and marketing, at [email protected] or 717-749-6112.