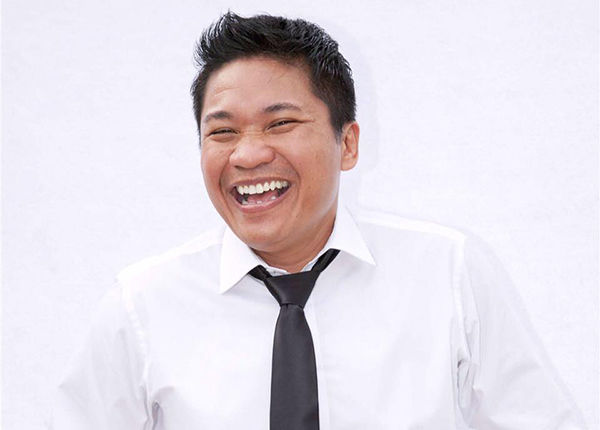 MONT ALTO, Pa. ― Comedian Shawn Felipe will perform at Penn State Mont Alto at 7 p.m. on Sept. 12 in the Wiestling Student Center. The show is open to the public and free of charge. Members of the community can park in the lot across from the Multipurpose Athletics Center (MAC) on campus. Some handicap parking is available behind Wiestling.
As a multi-ethnic, stand-up comedian, Felipe believes comedy is derived from real life and tries to find humor in various situations ― even the toughest of struggles he has encountered in life ― and helps others see the humor in them as well.
A Hawaiian native, his stand-up comedy acts have been featured on various networks, including "World Asia TV," "AZN TV," "IA TV," "The Filipino Channel," "Sprint Comedy-Time Network," and "National Lampoon Comedy Radio."
Besides stand-up comedy, Felipe has also forayed into acting appearing in TV shows, Indie films, and commercials. He also guest starred in "Hawaii," NBC's cop TV series. Based on demand, his live stand-up performances continue to extend worldwide from the U.S to Singapore, Canada, Japan, and the Middle East, as well as to college's nationwide.
Most recently, Felipe and a team from Hawaii, the ALOHA PLATE, was cast in Season 4 of the Food Network's No. 2-ranked reality show, "The Great Food Truck Race." The ALOHA PLATE won Season 4 and a grand prize of $50,000 as well as a state-of-the-art food truck.
Felipe attended the University of Hawaii at Manoa and holds a bachelor's degree in theatrical arts and TV production.
For more information about the show, contact Debra Collins, director of public relations and marketing, at [email protected] or call 717-749-6112.