Penn State Mont Alto open house and reception to introduce Invent Penn State initiative in Franklin County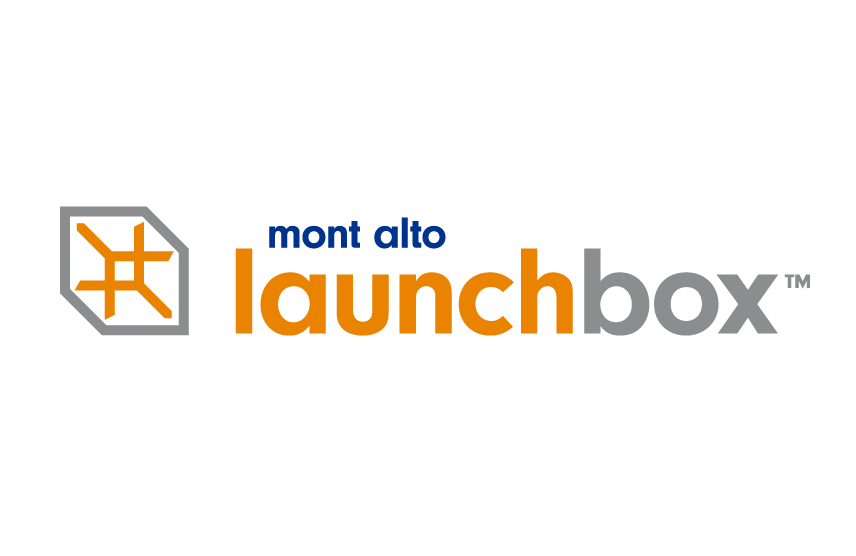 MONT ALTO, Pa. ― Penn State Mont Alto Chancellor Francis K. Achampong will host an open house and reception from 5 to 7 p.m. on Nov. 16 to introduce the Mont Alto LaunchBox, a program to promote entrepreneurship in Franklin County. The event will be held in conjunction with Penn State's Global Entrepreneurship Week (Nov. 12-16) and will highlight what Penn State is doing to promote entrepreneurship.
The Mont Alto LaunchBox ― one of 17 innovation hubs at the Commonwealth Campuses ― is part of Invent Penn State, a broader Penn State initiative to promote entrepreneurship and innovation across Pennsylvania. The idea is to offer free services to entrepreneurs in communities around the Commonwealth to help them start and grow businesses that will drive economic development in their communities. Services include legal and patent advice, co-working space, mentorship to help de-risk and accelerate startups, and connection to micro grants and other resources. The Mont Alto LaunchBox is slated to open in early 2018.
The event is free of charge and open to the public. Community members, aspiring entrepreneurs, business leaders and government and economic development officials are encouraged to attend. It will be held at the Mont Alto LaunchBox at 40 North Second Street in Chambersburg. Light refreshments will be provided.
To find out more about the event, contact Debra Collins, Penn State Mont Alto director of public relations and marketing, at (717) 749-6112 or [email protected]. Information about the Mont Alto LaunchBox is available online at montalto.psu.edu/launchbox.