Watercolor paintings of pop-culture and historic Pennsylvania themes featured through Dec. 15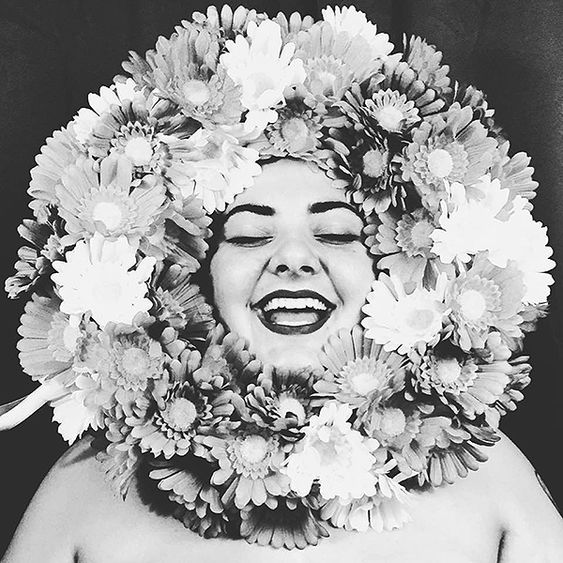 MONT ALTO, Pa. — Penn State Mont Alto will host a reception for Haley Wagaman, a 22-year-old artist from Saint Thomas, Pennsylvania, from 2 to 4 p.m. Oct. 18, in the library on campus. The exhibit, which will feature watercolor paintings with pop-culture and local Southern Pennsylvania historic themes, will be on display through Dec. 15. The public is invited to meet Wagaman, view her work, and enjoy refreshments at no charge.
After undergoing health complications and battling infertility and depression, Wagaman's career as an artist first began when she created charcoal and watercolor portraits for families connected to Sweet Grace Ministries, a Chambersburg nonprofit organization that offers "support to individuals who have endured miscarriage, stillbirth, or neonatal death," according to its website.
"I needed to feel purposeful and I could do that through art. I wanted to help turn tragedies into beauty through portraiture, while still processing my own struggles," said Wagaman.
Wagaman's motivation for painting is directed toward the creative process and the application of high technical standards. Her most recent paintings have been based on Pennsylvania landmark and architecture photography by photographer Benjamin Bender. Some of her most notable works are the portrait of George Lucas' "Star Wars" character, Princess Leia, a still life of a bottle of Pabst Blue Ribbon, and "Golden," a family portrait of the characters of the hit television serious "The Golden Girls."
Wagaman's first gallery show was held in June 2017. Since, she has become an artistic influence in the local community and a well-loved creator who is involved in the Southern Pennsylvania art scene. Her art can now be found in twenty-seven states and eight countries.
The Wagaman Exhibit can be viewed during the library's open hours, including: 8 a.m. to 10 p.m. Monday through Thursday, 8 a.m. to 6 p.m. Friday, 10 a.m. to 4 p.m. Saturday, and noon to 10 p.m. Sunday.
For more information, contact Debra Collins, director of public relations and marketing, at [email protected] or 717-749-6112.